Academic Committee
Aims
To build up serious learning and teaching culture and atmosphere, and enhance students' interests and capabilities in learning. 

To co-ordinate the development of languages and library reading programs to promote reading in school. 

To develop school-based curriculum and effective learning and teaching strategies.

To promote different teaching methods and strategies with the trend in education.

To develop systematic operational procedures.
Members and Structure (2020-21)
Chief AC Mistress                   : Assistant Vice Principal Ms. Wong Hiu Tung, 
                                                   Assistant Vice Principal Ms. Chiu Man Ming
Senior AC Master                    : Mr. Yeung Wing Shing
AC Mistress/ Master                : Ms. Yuen Ho Kwan, Mr. Lam Wai Kin
Assistant AC Mistress             : Ms. Chu Wai Ting
S1 AC Master                          : Mr. Lam Wai Kin
S2 AC Master                          : Mr. Yeung Wing Shing
S3 AC Mistress                        : Ms. Yuen Ho Kwan
Members                                  : Mr. Ma Kai Sing, Ms. Ng Tsz Ying, Ms. Yip Yan Yan, Fiona
IT Teaching Development       : Ms. Chow May Tak 
Assistant
Assistant                                  : Mr. Chan Kin Fung
General Office                         : Ms. Lee Wing Yan, Letitia, Ms. Chau Siu Man, Kelly
School-base KLA Curriculum
 

AVP WHT  AVP CMM

 

 

 

 

 

 

 

 

 

LSF (WHT)Languages

 

KSM (YWS)

STEM

 

CTS (CMM)

PSHE and Value Education

 

SPY (CWT)

Sports, Arts and Creativity (ECCAC)

 

 

 

 

 

 

 

 

 

 

 

 

 

中文, 普通話

Eng

 

Science, D&T, ICT, H.E., B.A., Maths

 

通識, 中史, Hist, Econ, Geog.

(+MCNEC)

 

P.E., V.A., Music

(+ECCAC)

 

 

 

 

 

 

 

 

 

 

 

 

 

 

 1. DSE 100% lev 3

' 2. LaC

 

 

1. STEM

'2. Entrepreneurial spirit 

ƒ3. Gifted education 

4. DSE lev 5á

 

1. Basic Law

2. The Belt and Road Initiative

3. National Identity and Global Citizenship  

4. Chinese Foreign Policy

5. Moral Education

 

 1. Gifted education

' 2. Creativity 

 

 
 
 
 
 
 
 
 
 
 
 
 
 
 
 
 
Major Concerns (2019-2020)
Developing School-Based Curriculum.

Enhancing assessment systems and the efficiency of teaching and learning.

Enhancing cross-curricular language learning.

Enhancing the teaching conditions, full implementation of the e-Learning.

Strengthening the education on the gifted and exploring their potentials

Providing appropriate support, enhancing students' academic performances.
Program Plan (2019-20)
Highlights of Routine Plan
Items
Assessments inside and outside school
School-wide teaching evaluation program to enhance learning and teaching
Arranging various after class courses, catering for the needs of students 
Cultivate students' reading habits, improve reading atmosphere
Admission of new entrants and registration of new and current students
Educational Video
Library affairs
"Flying High Programme"
Academic Tour
Summer Course
Highlights of Implementation plan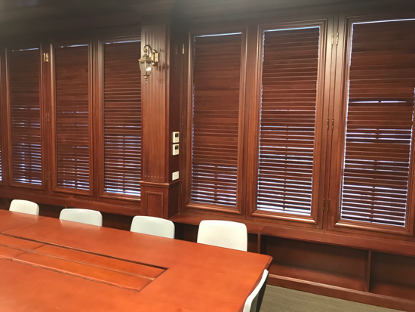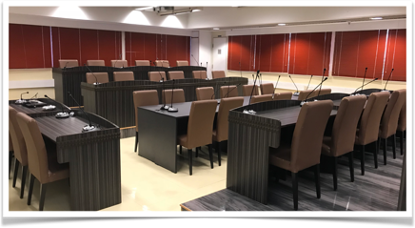 Non-Chinese speaking (NCS) Students: 




Chinese Language and Putonghua: The school is currently designing and developing a school-based Chinese language curriculum for NCS students. NCS students are not required to take Putonghua lessons, instead, they will be provided Chinese language consolidation training. 

Liberal and Social Studies (LSS): Split-class arrangement would be in place for NCS students, where English would be used as the medium of instruction for the class. The subject requirements, including syllabus, assignments and assessments would be the same as local students, despite being conducted in English.

Chinese History: The lack of prior knowledge in Chinese History is the biggest hurdle to NCS students in learning the subject. Therefore, issues would be taught to NCS students in a special way, with reference made to current events so as to facilitate their understanding. Small group teaching for NCS students also makes it easier to teach them the historical timeline through story-telling. 

For tests and examinations, a different set of paper will be provided for NCS students in Chinese Language and Chinese History. For Liberal and Social Studies, the papers would be set in English, with the same content as local students.